Previous events
Join John for an intimate night as he premieres songs from his new album 'All Good Things'.
ALL GOOD THINGS (Coming November 23rd, 2018)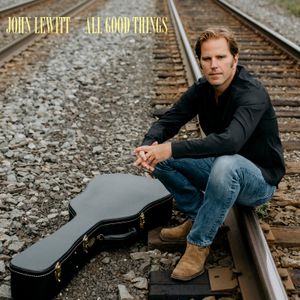 'All Good Things' is the fifth album by John Lewitt and is the proper follow up to his self-titled album, which was released in April of 2017, which featured the regional radio hit 'The Reason Why'.
The album includes the first single, 'Best Kept Secret' and 'Hold On', which was featured on an episode of the Young & the Restless in April (2018).  The music weaves it's way through multiple genres, including Americana, Country and Folk/Pop, but is held together by John's rich baritone.
John has worked with a variety of other artists in creating these songs, including; Jeff Allen (Piewackit Quku), Richard Dance (The Crawdaddy), Brian Herder, Michelle McKibbon (The Paper Chain Gang), Gareth Ebbs (Dashcam Star), Paul Bergren, T.J. Carter, and Tom Hoy.
Here is the track list.
1. Best Kept Secret
2. Perfect Storm
3. Bad Habit
4. Anchor
5. Hold On
6. Comeback To Me
7. All Good Things
8. I Was Wrong
9. Go Easy On Me
10. (I Want To) Be There
11. Come With
12. Sucker Punch
13. Who Needs Tomorrow?
BEST KEPT SECRET (released October 5th, 2018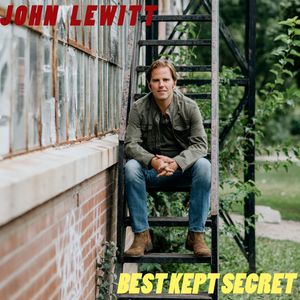 'Best Kept Secret' is the first single from 'All Good Things'.  It is available on all streaming sites and in all digital stores.